WELCOME TO BINA PHOTOGRAPHY,
WHERE PETS AND THEIR PEOPLE ARE PICTURED TOGETHER.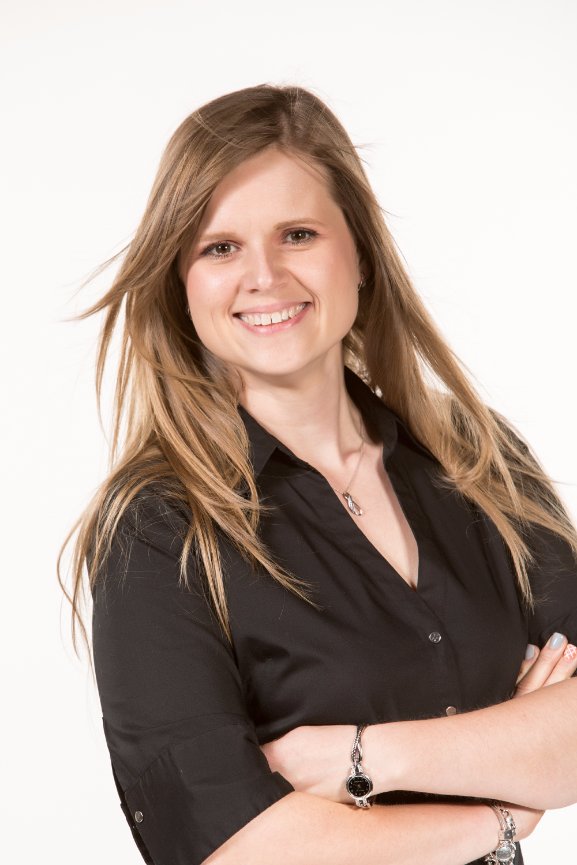 MEET SABINA
My name is Sabina . . . just like Sabrina without the "r." I was born and raised in Poland during the era when we had to stand in line just to buy toilet paper. I enjoyed my life there until 2001 when I became part of an Au Pair Program, bringing me to my new life in the United States.
For me, though I earned the equivalent of a Bachelor's degree in Environmental Protection Engineering, it was just never my calling. Photography has always been my passion. As a small child, I was fascinated with my father's old Russian 35mm camera and the mysteries behind taking a moment and holding it forever in a photograph. In 2004 I finally began my journey into the world of capturing special moments to be treasured forever. Since then, not a day has passed that I don't find myself learning something new and doing all I can to improve my skills as a photographer.
For the past five years, I ran a successful photography business in Washington D.C. During that time, I had the privilege of working closely with and learning from the talented and well-known portrait artist Sterling Hoffman and photographer Jack Hartzman, who runs Washington Talent Agency. Those years offered me the chance to photograph the colourful and diverse community in and around the Washington D.C. area. I also had the unique opportunity to photograph Frank Abagnale who was portrayed by Leonardo DiCaprio in the movie Catch Me If You Can.
In October 2016, my husband and I made the decision to relocate and call Colorado our home. I am now looking forward for the chance to bring my experience and love for photography to the Denver Metro community while helping people create and share their memories.
When I'm not behind the camera, I enjoy spending time with my husband, Rob. Especially when that time together includes long hikes with our dog, Ms. Vernie Wiggle-Bottom. She keeps us busy and reminds my husband and I of the simpler joys in life. I also enjoy the outdoor life, hiking, skating, snowboarding and singing (when no one is listening, of course.)
As a photographer dedicated to giving her very best, I'm thankful to be able to follow my passion, coming to know so many wonderful people and capturing the memories in life that create so much of who they are.
Thank you for visiting.
Sabina Lawson
Bina Photography
Get in touch with us! We can't wait to work with you.
Subscribe to Our Newsletter!